Contractify is expanding to France
Contractify is expanding internationally with the opening of a new office in France, exactly one year after the company opened its first office in the Netherlands. This expansion puts the promising scale-up, which focuses on smart contract management, further on the map internationally.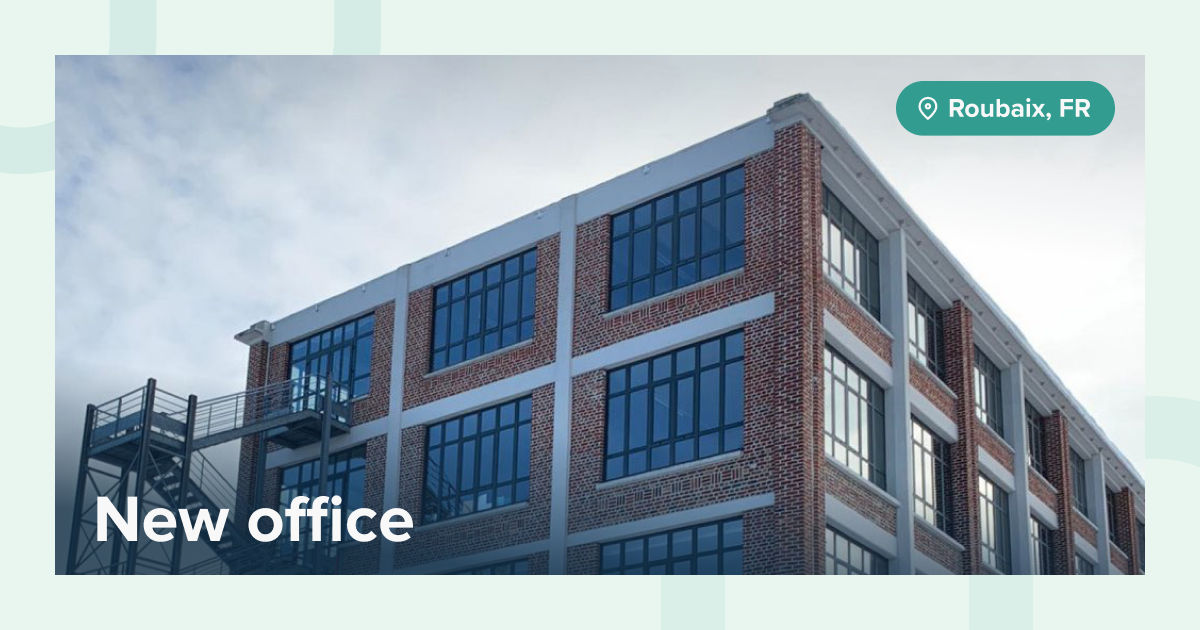 Expanding internationally and conquering the European market
Contract management is still relatively unknown in Belgium and France, but Contractify is quickly changing that. The company's main goal is to help European companies regain control of their contracts.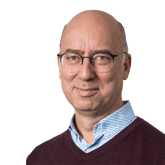 Steven Debrauwere, CEO of Contractify, explains: "In conversations with French organizations, we notice that the digitization of contract management is still in its infancy in France. Contracts are stored in analogue filing cabinets, instead of being digitally and centrally available for people who work remotely. Due to the physical distance, getting contracts approved and signed often takes far too long, and it is difficult to keep an overview of all contracts. This lack of digitization and centralization are pain points we can easily solve with Ada, the artificial intelligence assistance in Contractify."
The role of Contractify's AI assistant Ada in digitizing contract management
Contractify's Al-assistent, Ada, is revolitionary feature in their contract management software. Ada helps companies automatically extract key data from contracts and convert it into concrete follow-ups tasks. This makes digitizing and tracking contracts significantly easier, which is especially needed in the French market.
The launch of Contractify in the French market coincides with an AI revolution in our southern neighbors. The French government has already invested 1.5 billion euros in artificial intelligence since 2018, with the aim of becoming an innovation pioneer by 2030. A first phase, which ended in 2022, focused on research into information processing techniques. The second phase includes a plan to accelerate the modernization of 500 SMEs and SMBs though the adoption and use of AI solutions by 2025.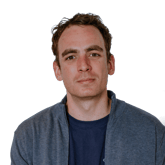 Toon van Rossum, Product manager of Contractify, explains: "What Ada can do at the moment is just the tip of the iceberg, of course." explains Toon Van Rossum, Product manager of Contractify. "Currently, we can assure that Ada's help ensures that contracts can be read and digitized up to 3 times faster, which is definitely remarkable progress in terms of ROI. We now aim to increase that ROI even further by also training Ada to automate other contract-related tasks."
The new office is located in the Avenue Roger Salengro 135, 59100 Roubaix and is accessible by appointment via info@contractify.io.